More that I am going to apply for because why not-
Compass Live Art- done
126 Gallery Xmas Market all I have to do send on some of the mounted pieces I will have on by then. Stuff has to be delivered by 4 December..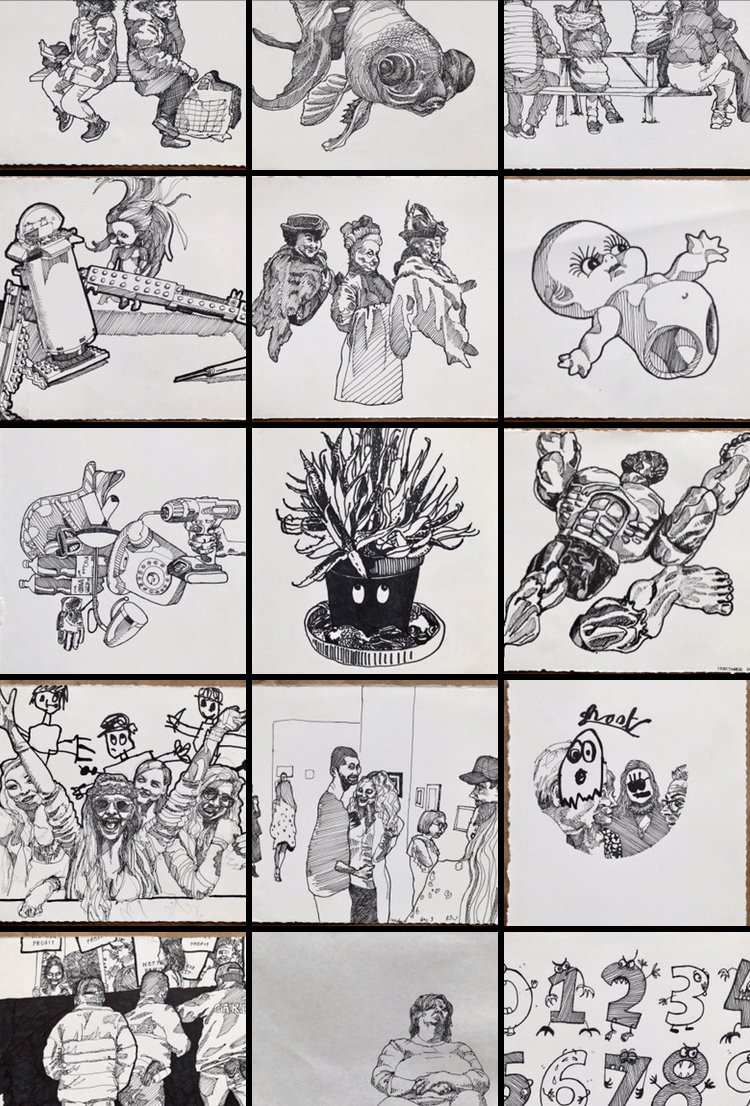 Using whats currently on hand and available: I am also opening my own studio for a series of open days before Xmas. I am trying to get all the work up online also so it can be sold that way but i am finding the websites where you can upload and sell work online to be a bit of a pain in the arse. Artfinder currently takes a min of 6 weeks to come back to you re applying to join as a selling artist. Singulart is another one, I am waiting to hear back from them. Art Pal is another one where I was able to set up immediately but they only sell etc in US dollars which is a bit impractical. So I think I am going to sling all the work up on the website tonight and go from there. I started clearing out the studio yesterday to try and make space to potentially allow people to enter- no easy job. In doing so I actually found loads more drawings so I will use some of these also.
Pallas Projects have an open call
http://pallasprojects.org/news/open-call-artist-initiated-projects-2020-at-pp-s
which has to be submitted to before, oh jesus, tomorrow wednesday 5pm. Need to get ON this. Esp as is aimed at emerging artists.
also the glucksman have an open call out for 2020 exhibitions.
http://www.glucksman.org/news/open-call-for-contemporary-irish-artists
The deadline is Monday 9 December 2019.
Also the Lexicon library, Dunlaoighre, dublin have a call out-
https://visualartists.ie/advert/open-call-exhibition-programme-2021-2022-at-dlr-lexicon-dublin/?utm_source=dlvr.it&utm_medium=facebook&fbclid=IwAR3lRbkVIUMVRhu96amwSuyO6kRd4X_rLzEDrQ150wxdhsPG13P4-prodgc
deadline is 27thof November at 12 noon.

More on all of the above soon, as in as soon as I have finished submitting.