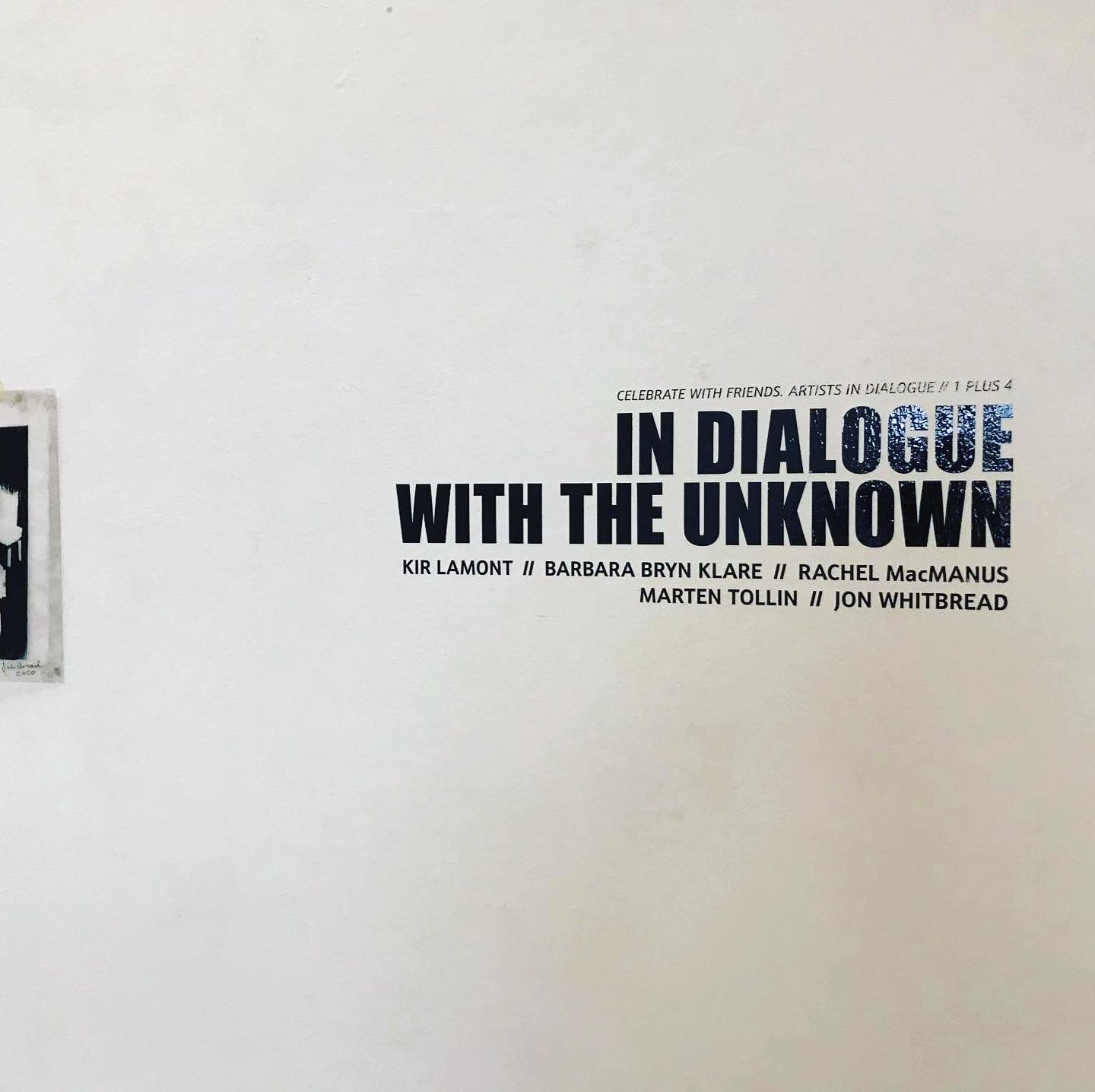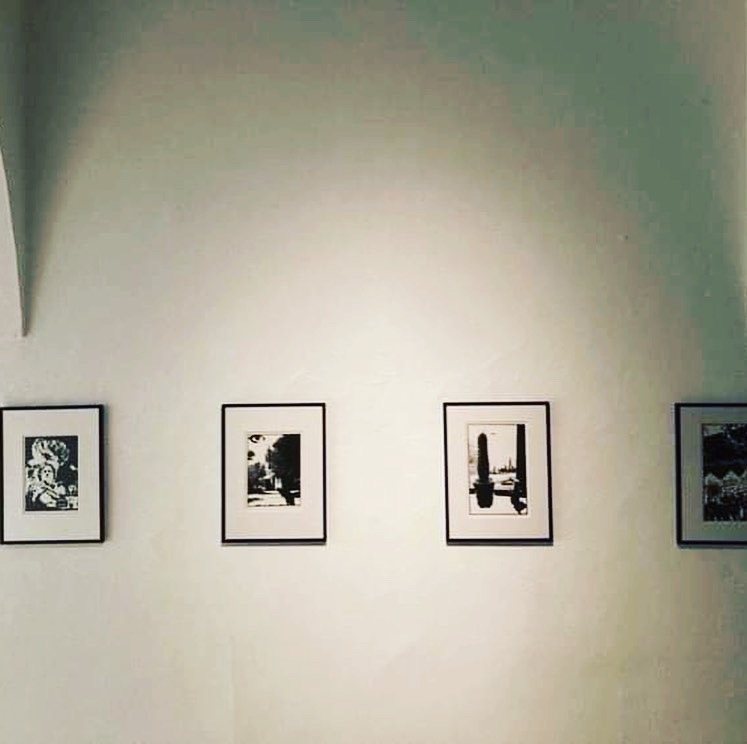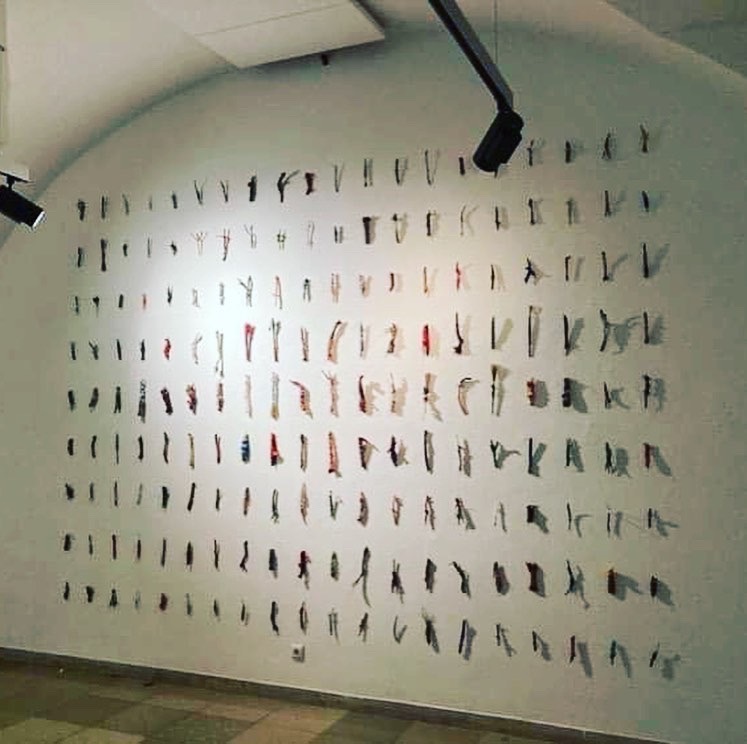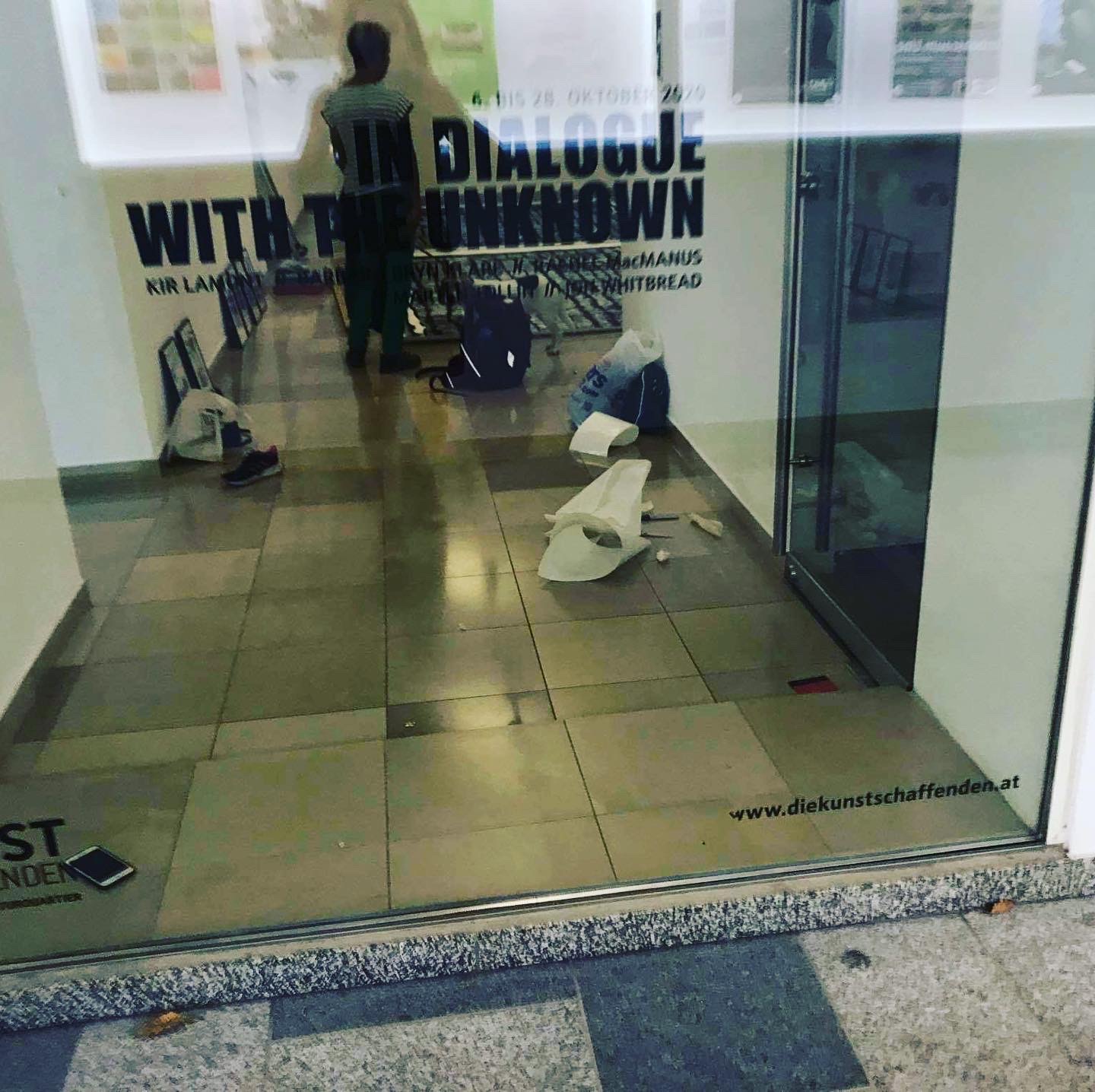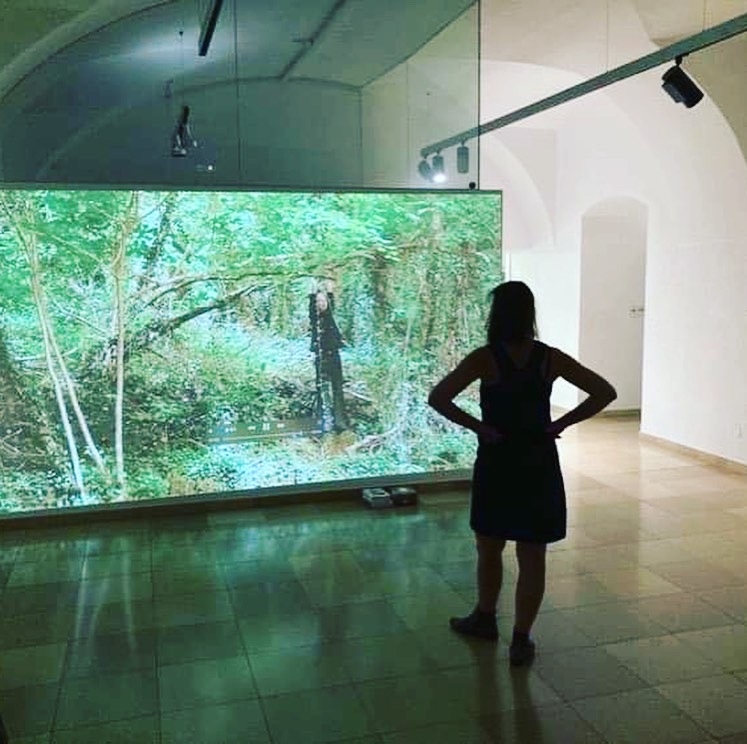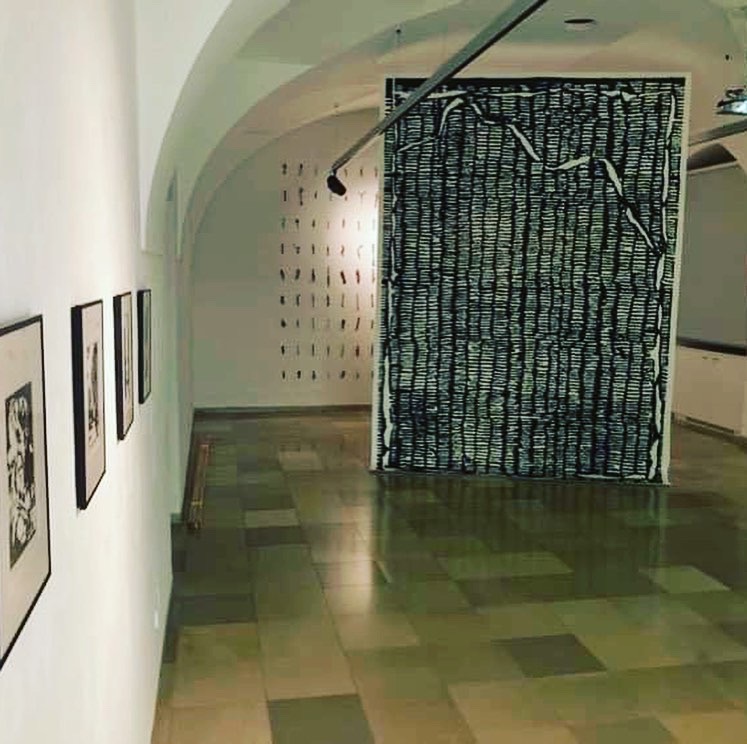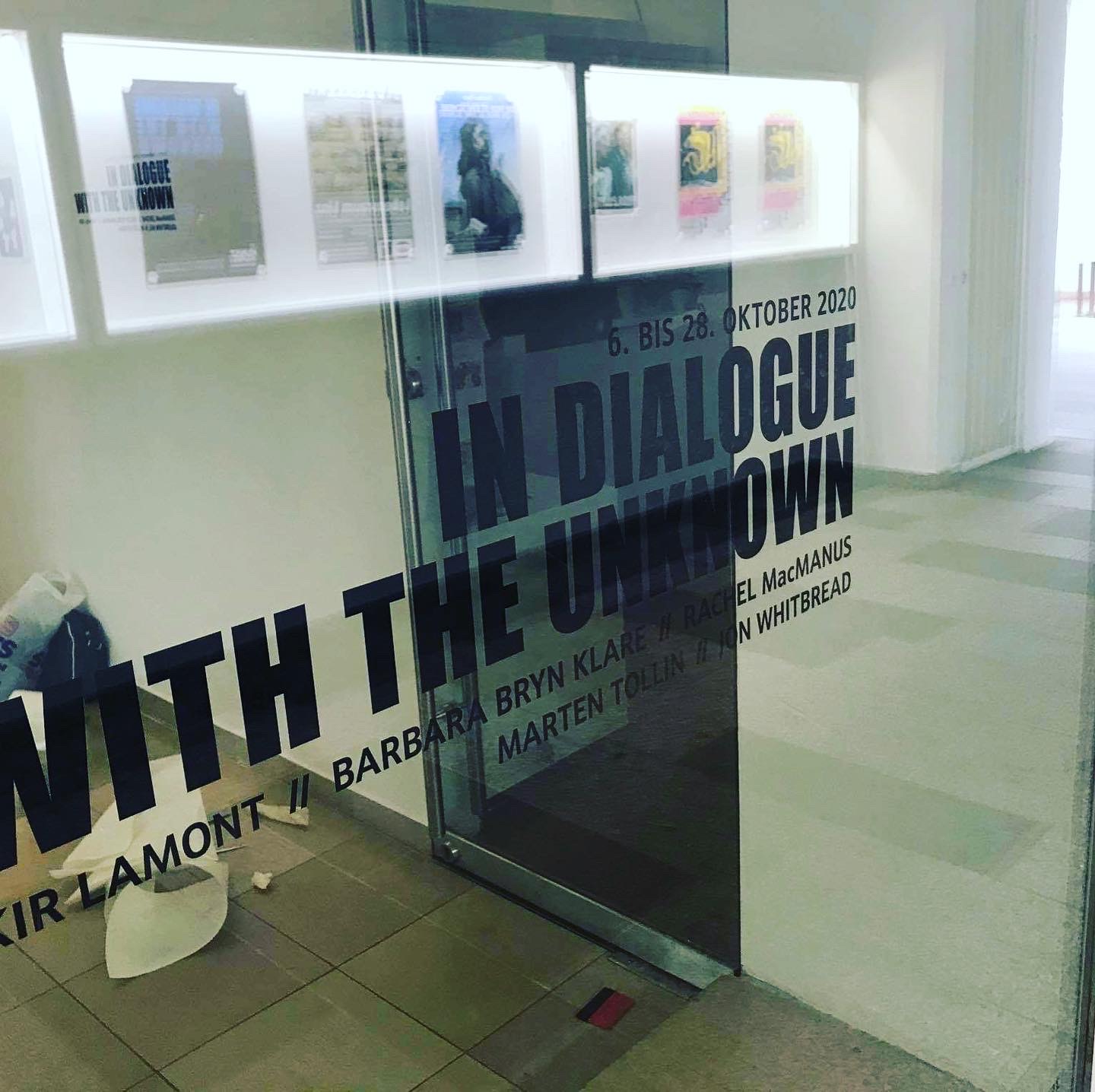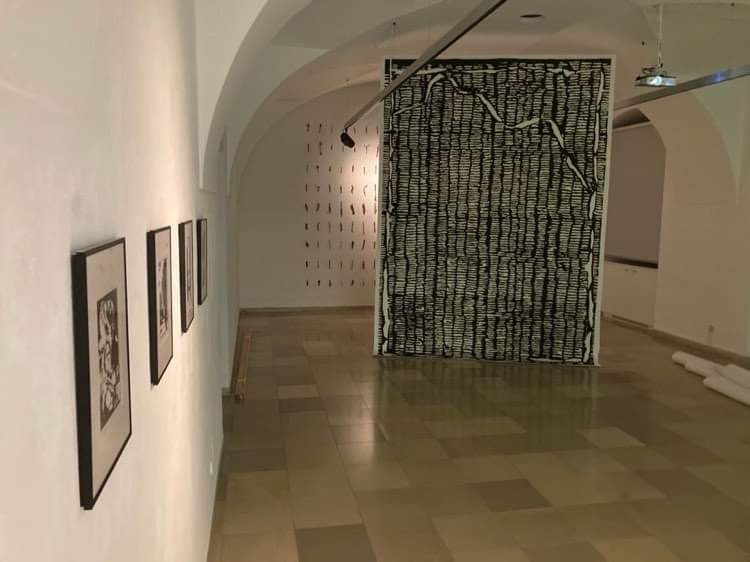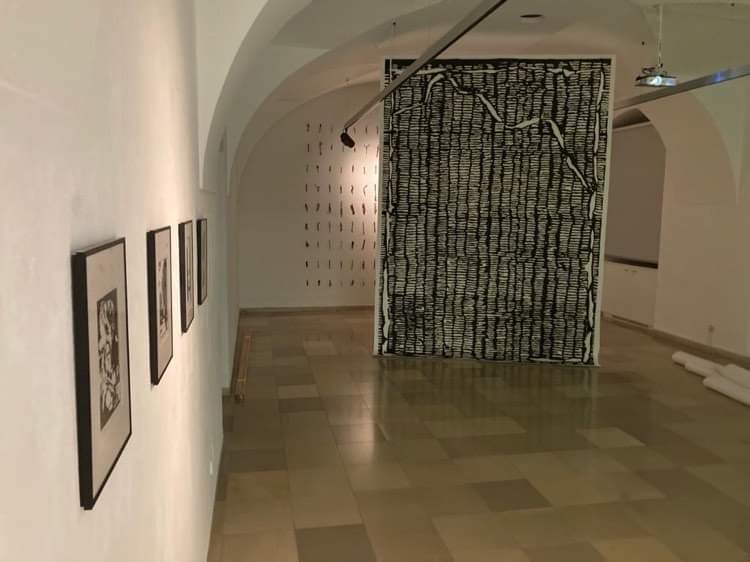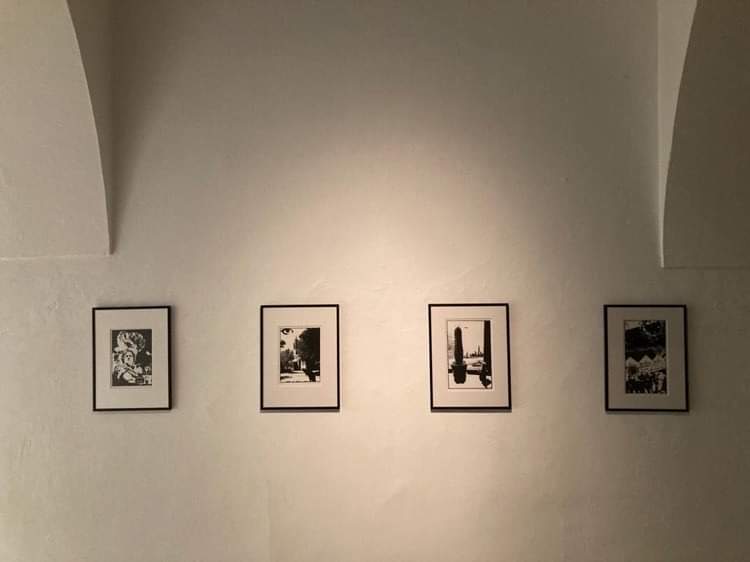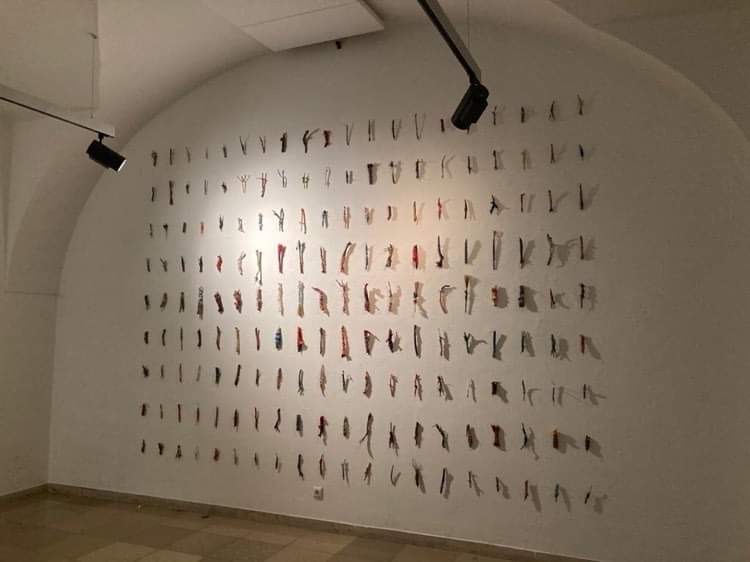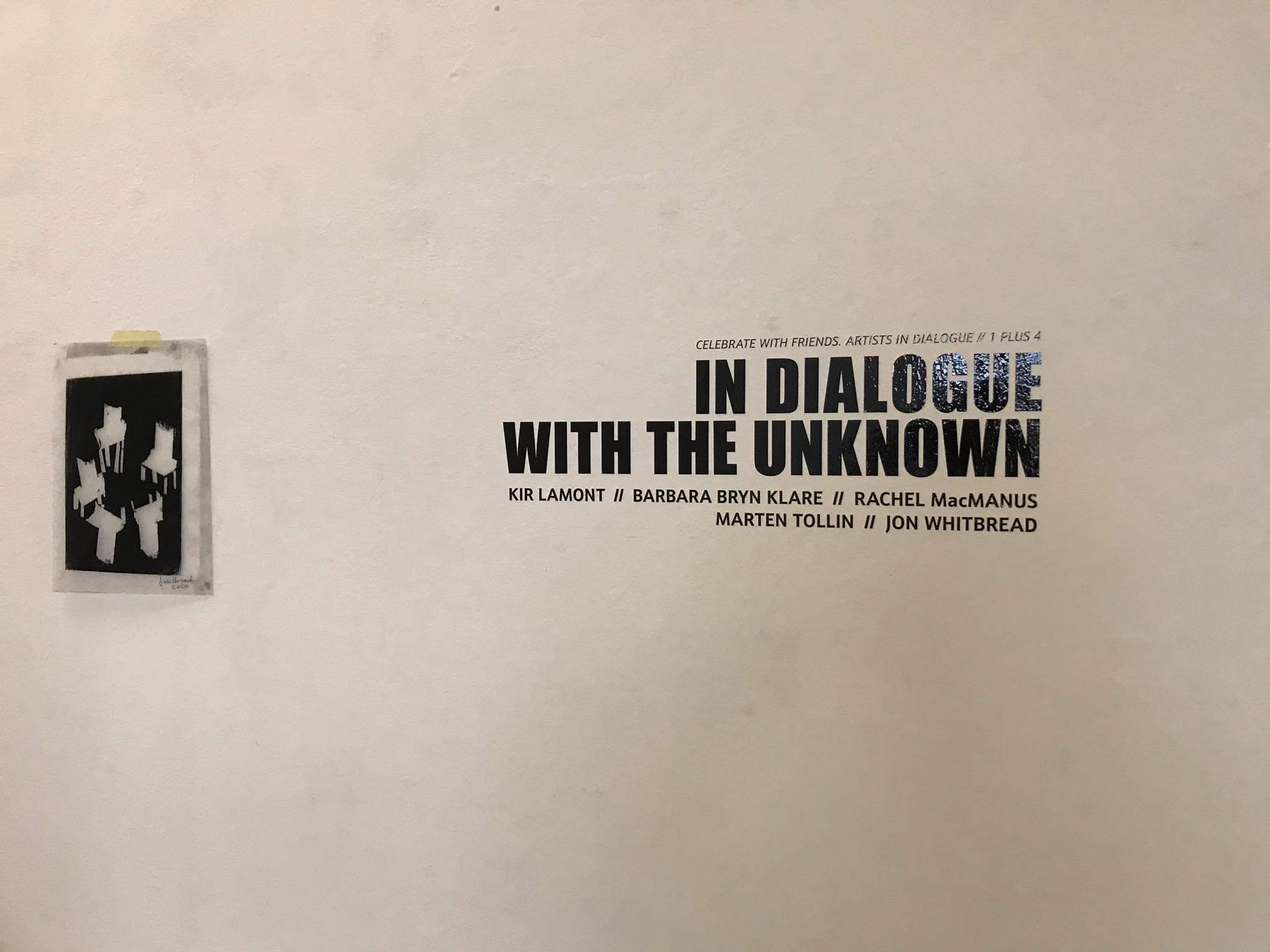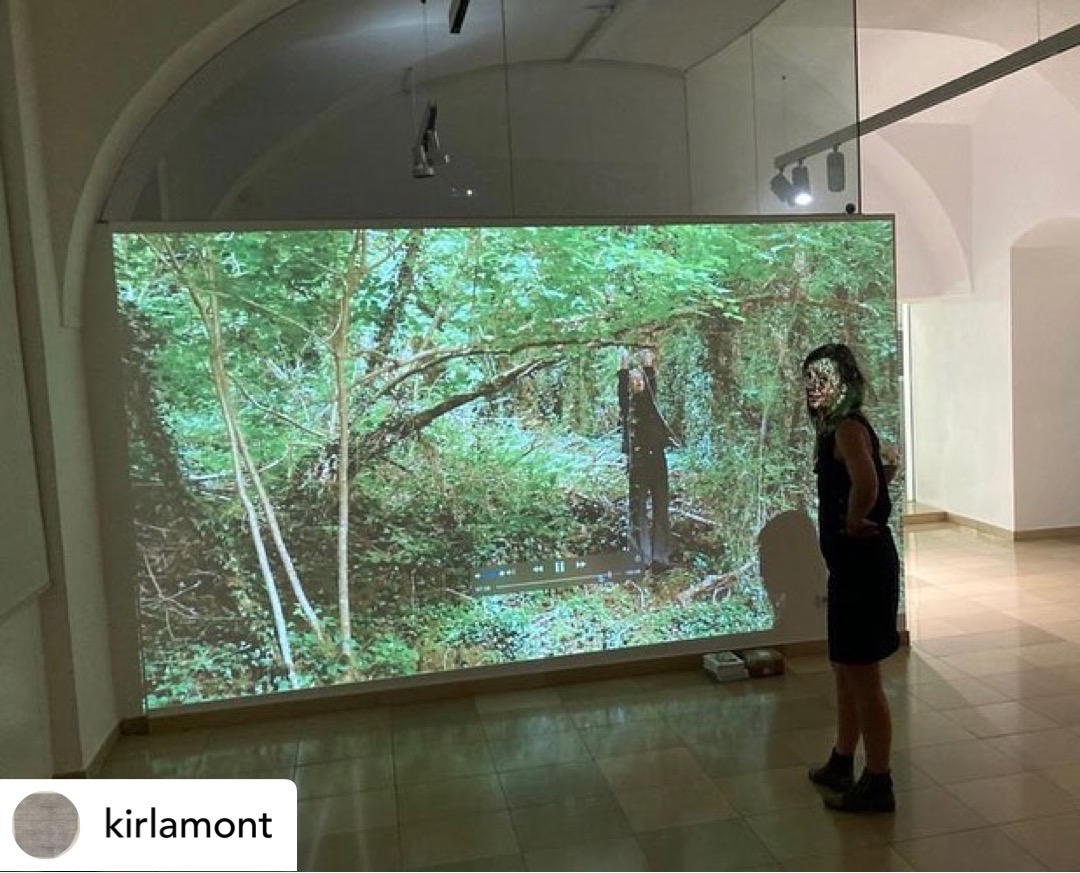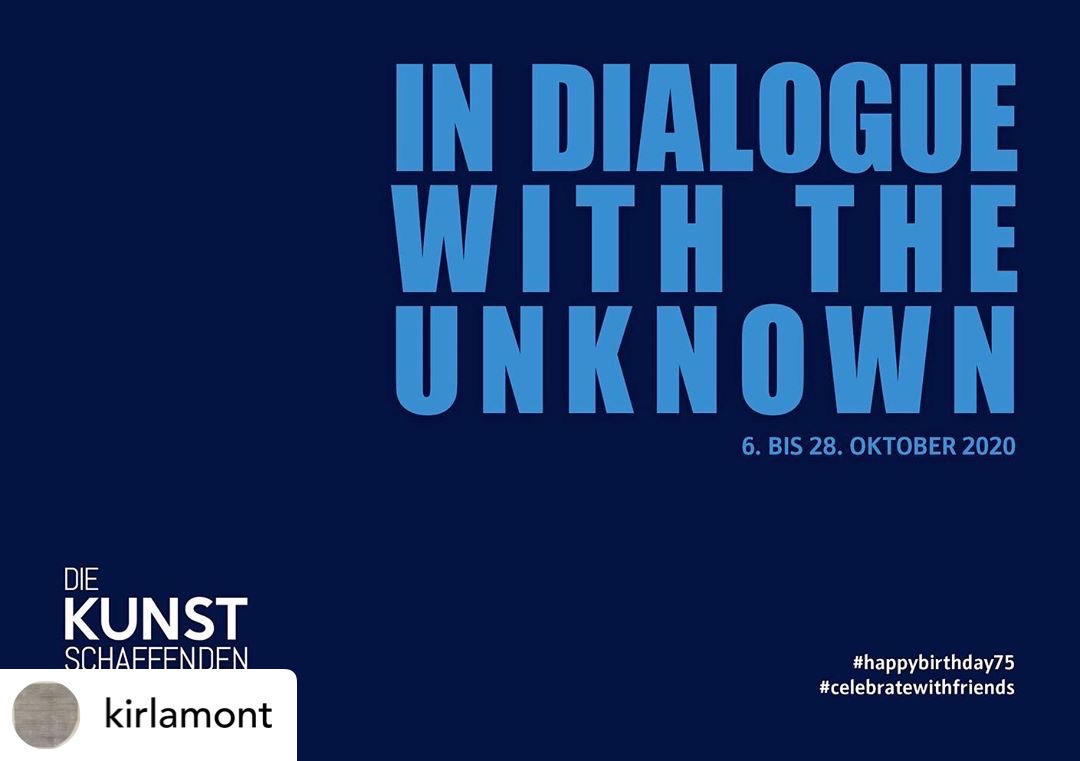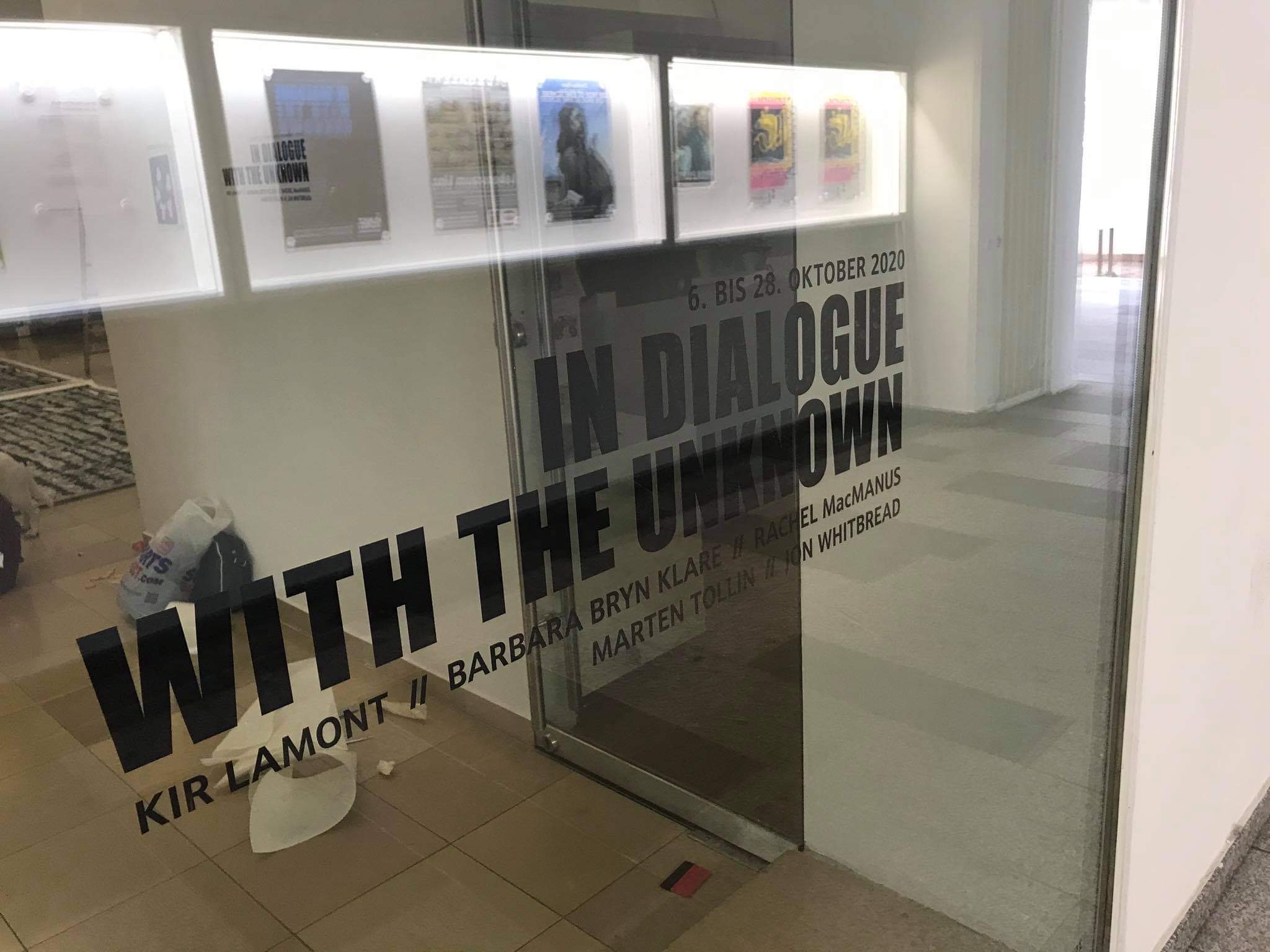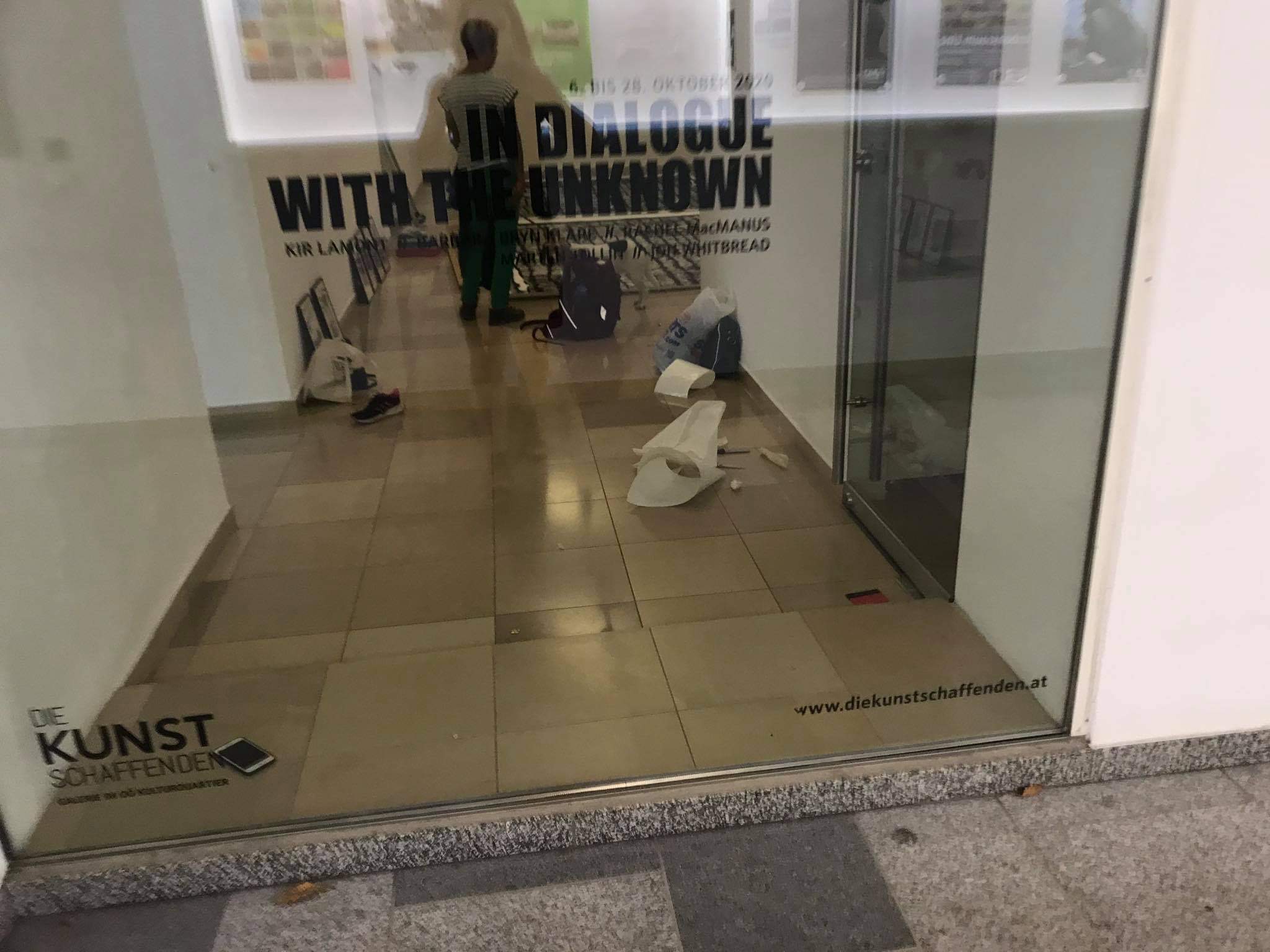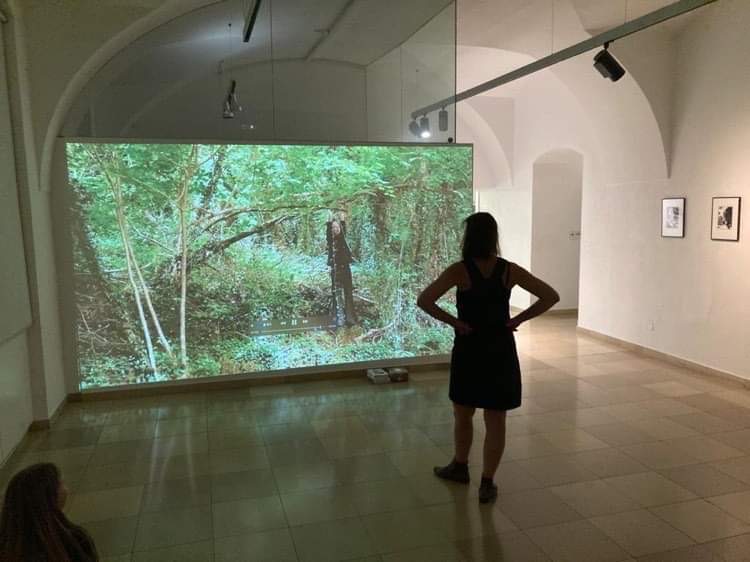 Some photos from the install stage of our group show, In Dialogue With The Unknown, opening today in a gallery called Die Linz, Austria. Feeling weirdly discombobulated re watching remotely as Kirsty installed the show.
Then tonight was our opening, Kirsty had asked would we the other artists be 'there' on zoom, while she gave her speech, so as to give moral support. We are from Ireland, Sweden, London UK and Ohio, USA respectively, and Kirsty originally British, living in Linz, Austria. Re the opening, we caught a few glimpses of people in a courtyard and Kirsty leaning into the camera, see below: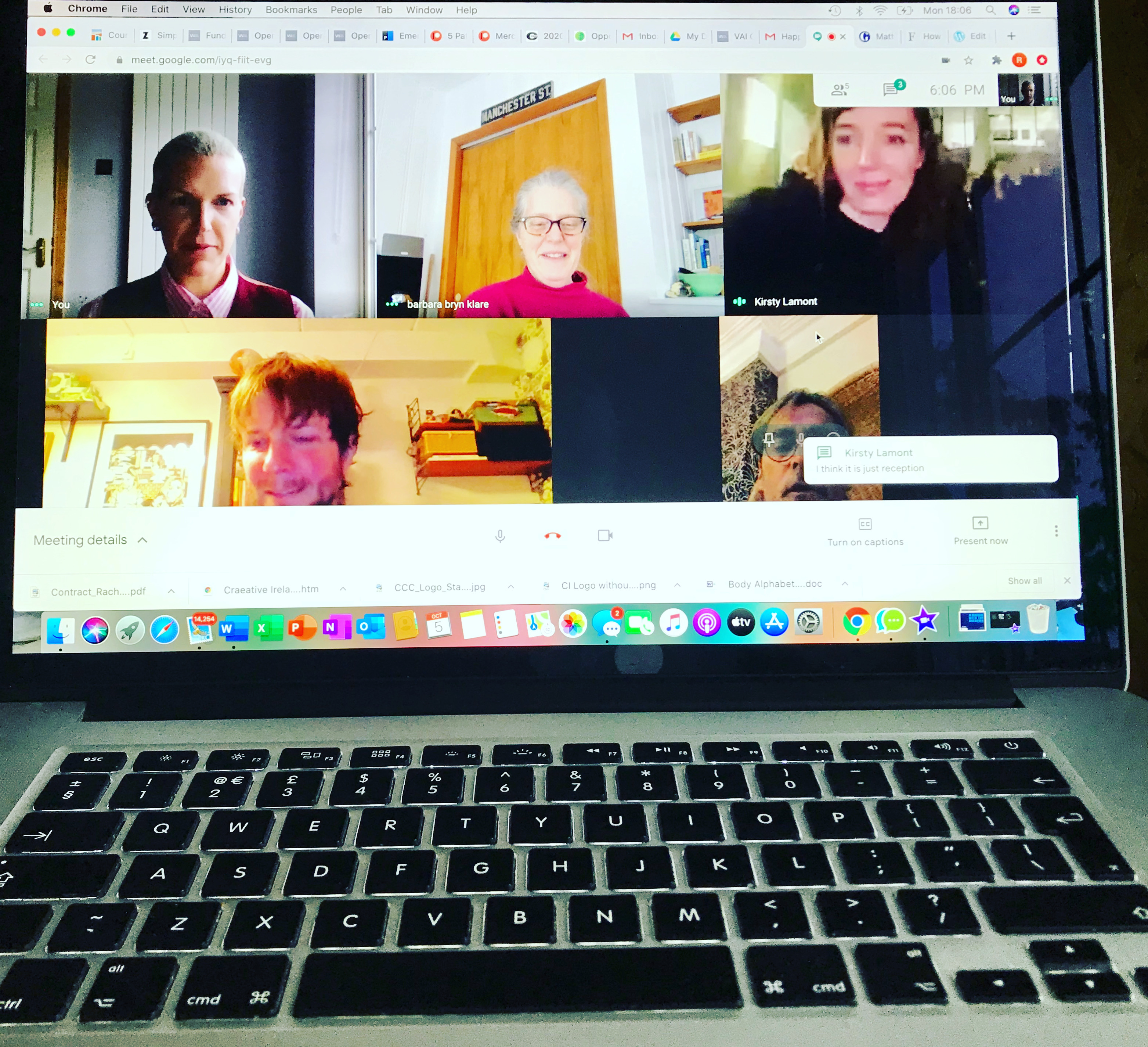 I felt actually a bit nervous and we zoom attendees, me, Marten, Barbara and Jon, talked amongst ourselves as the connection came in and out, until Kirsty messaged us saying that although we couldn't see her she, and assumedly all the gallery opening night attendees, could all hear us. We lost connection pretty soon after that again. I so hope it all went ok.
I am showing my I Need To Be Ready Series, Tasks 1-15, all made since March 2020. It's the first time they have been shown so I quite like the fact that I won't see them being shown. It embodies the idea that when you make a piece of work you send it out, into the ether, and have no control over how people view it or what they think of it. The show runs until the 17th October
http://www.diekunstschaffenden.at/?fbclid=IwAR2bY6SHnAmWRibI3eKpB_UoW_orZbiWxDgaOtAwzD4PeI_l6DgyWYaKNQgh