I like putting on nice clothes. I like training. I like challenging myself physically. I dont like waiting. Time to combine. Thinking about wearing one of my occasion dresses, like one of the ones in my box upstairs in my cupboard, and going somewhere barren, wild, (social distancing) and flipping my tyre or swinging my seldgehammer. Or crawling about on some rocks. Combining the following performance concepts:
I need to be ready- the 10 tasks
doing my everyday physical strength training that is a normal part of my day
Wearing my NICE clothes that I never wear, and using them instead of keeping them in a box.
Going somewhere wild where theres no-one about and doing the above
We started staying at home on Friday 13 March. The kids finished school the day before. Enter the new reality- staying at home, trying to keep the kids busy, getting their home schooling work done, trying to get them moving and adequate exercise, and trying to make everything ok and fun. Ironically not much a change for me workwise as I am usually on my own. Now we are not supposed to go anywhere that isn't stricly necessary. Social distancing of 2 meters. You can go out to food shop or to exercise, otherwise try not to go unless you HAVE to go out. So although I was hoping to make this work possibly with Paul Corey or Eleanor but I think ethically I'd be better off making it by myself.
crawling. standing up/sitting down. blinking. smiling maniacally/crying hysterically. sledgehammer pounding. tyre flipping.
Yesterday I got notification through email that I had successfully been vetted by Create and obvs the Garda for my performance art workshop for primary schools. It was the one project I had made happen from start to finish. I created it, designed it, got funding for it, not enough to make me rich but enough to pay to implement it. I needed the vetting before I could approach schools. Now I dont even know if there is any point in contacting schools given that we dont know when schools will resume, and when they will the next thing is will they have time for performance art workshops.
And the others:
RHA annual Show: painting. I got the PFA
Tactic Gallery Oileann Show: performance. no word back yet
Livestock in assoc with Mart Gallery: performance. in fairness they emailed back and said its all been postponed
Artist in Schools Scheme: collaborative education. acknwledgement of aplication but no word back yet
Women on Walls, DCU (partially submitted, to finish by 17 April): painting . I didn't finish this, in that I applied and filled out forms etc, but I was to send in images of my previous works and mock ups of how I'd approach the portraits. I did the mockups but by my own admission they werent good enough. Anyway I did not send them in . So that's that.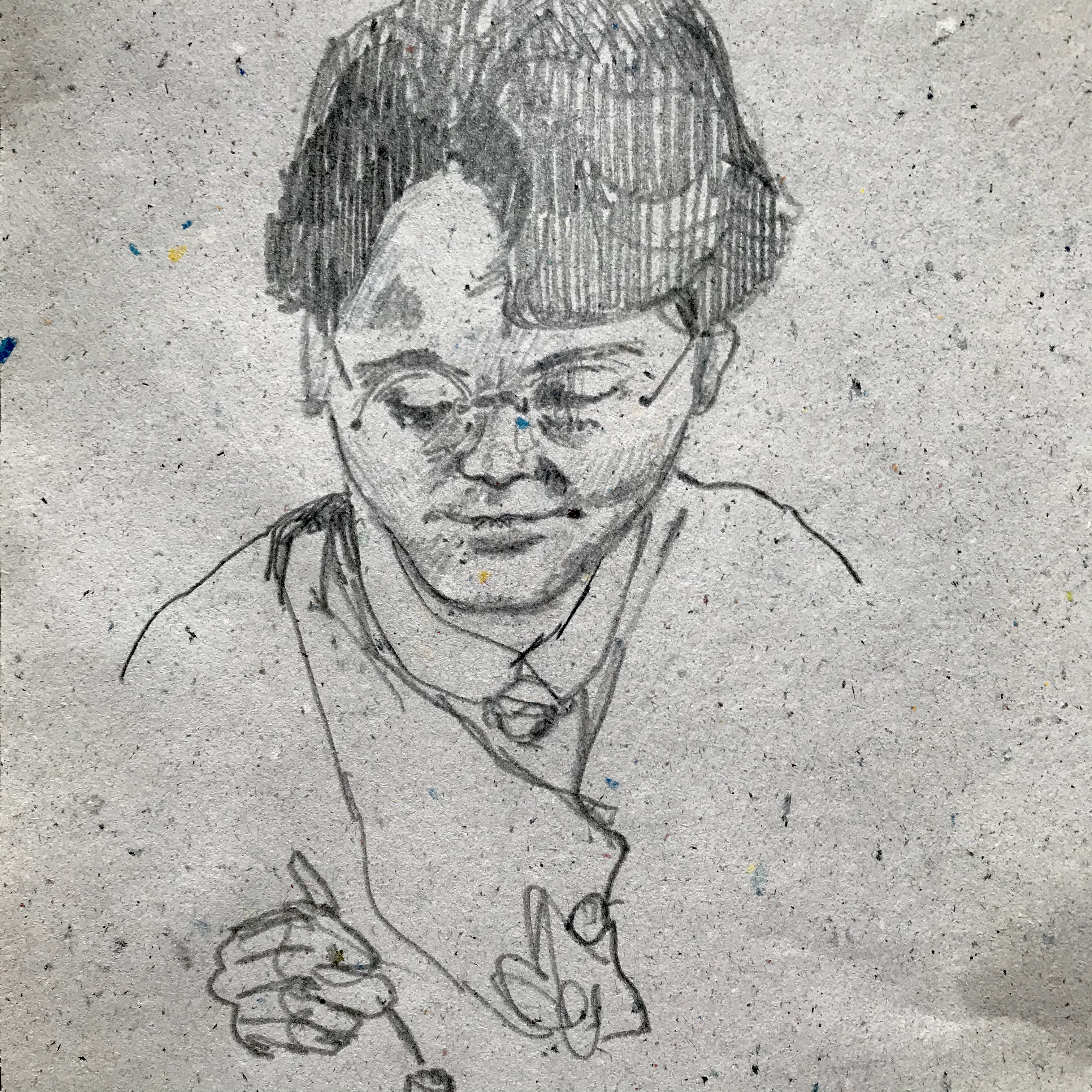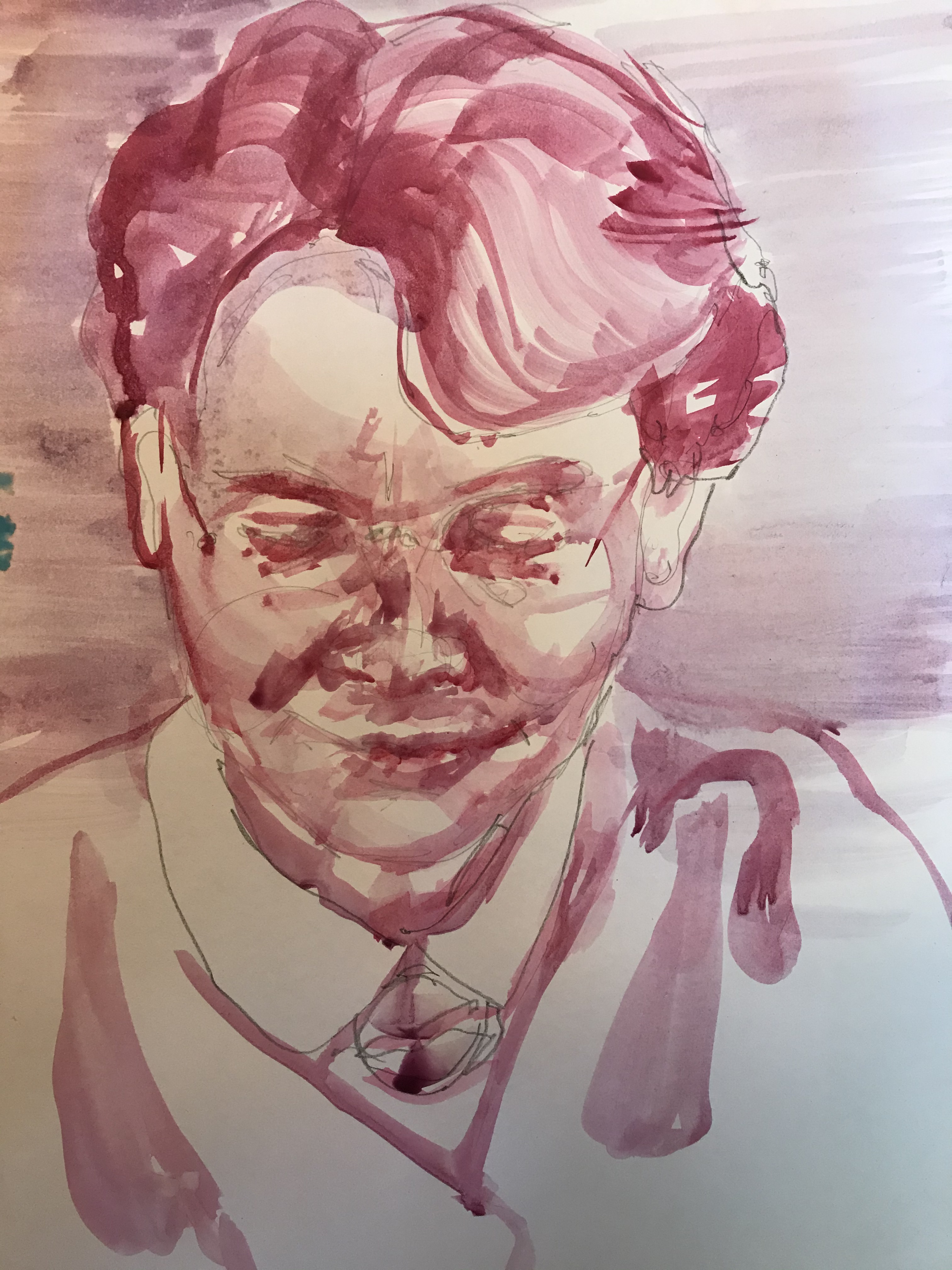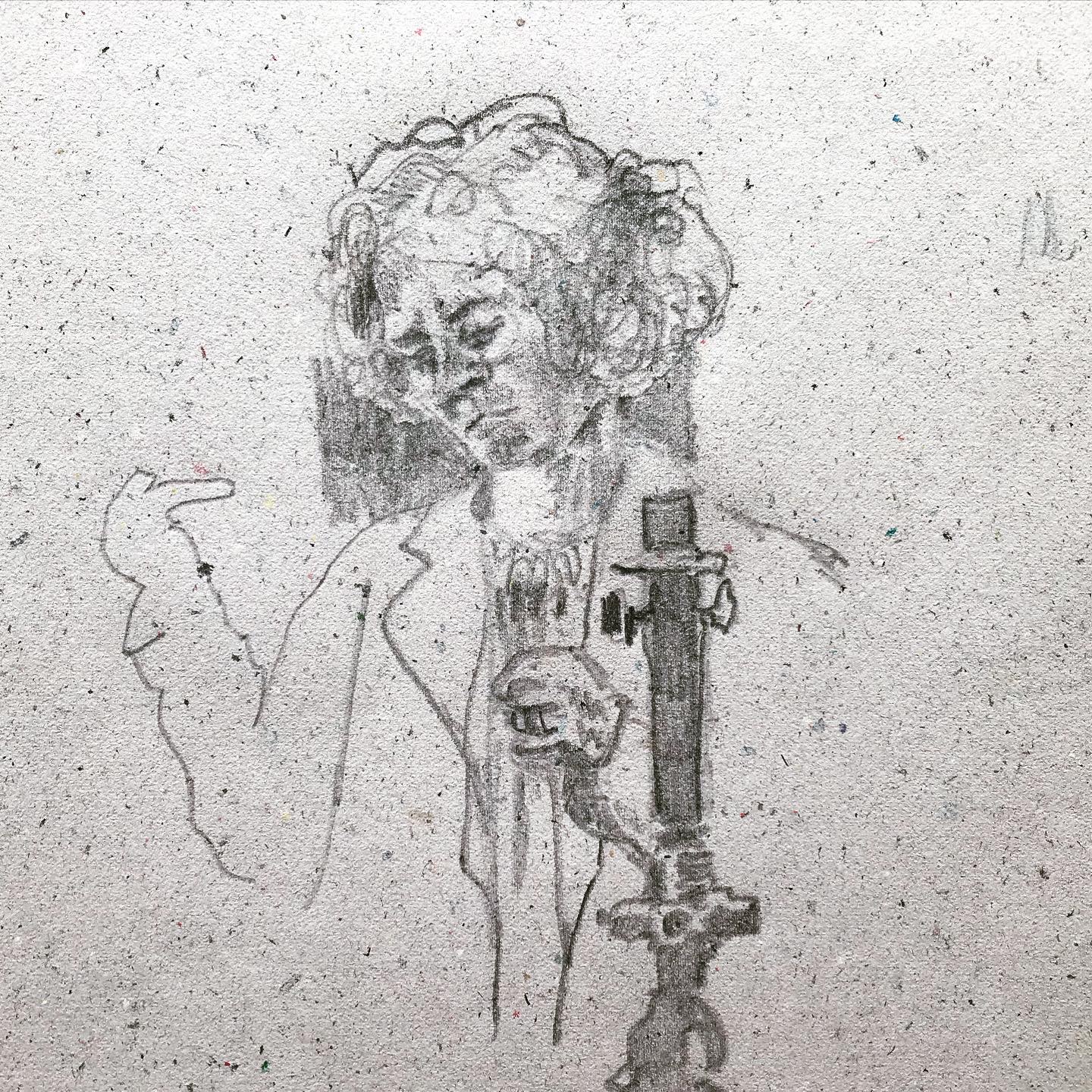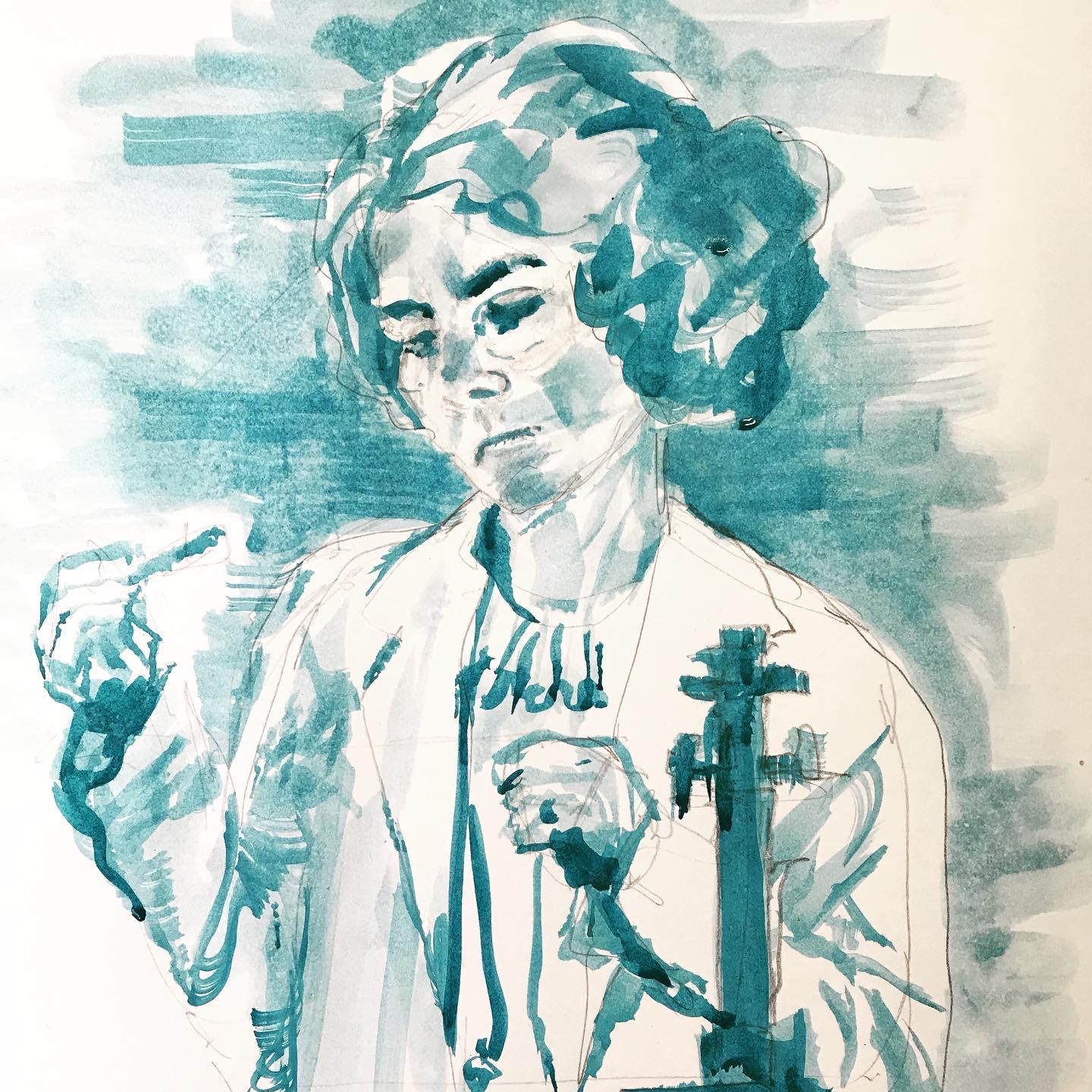 The Curator in residence for glór. I applied. I got confirmation of my applicaton. No word so far.
I think thats it. So now to reassess what can be done within the jurisdiction I find myself in.
I'm not alone. We are ALL in this situation. No time for feeling sorry for yourself! What can I do right now? I am doing a kids art project for all co clare based kids. It's a start. I am thinking about how I can take my alphabet performance workshop for kids online. I need to reassess whats important and what matters and what may come of this time.